The Captains Table Catering Company is an extension of The Captains Table Restaurant which has been on Main Street in downtown Chatham for over 50 years! Our new endeavor is to create freshly prepared, delicious and affordable catered food for your upcoming event.
With the experience you would expect from a professional catering company, our personalized service and extensive menu selections will make your day extra special. Our catering team has a combined 40 years of culinary experience headed by chef Walter Fogg and assistant chef Steven Fogg. Walter has been working in the food industry for over 32 years and Steven is a recent Umass graduate from the Isenburg school of business with a degree in hospitality management. Our team takes pride in preparing your catered event that will be put together for pick up or drop off.  Professional servers and bartenders also available on your special day for that personal touch!
The menu choices are taken from some of the Captains Table Restaurant "favorites". We are happy to customize your selections and work with you. Please take a look at our menu pages and then call to make an appointment to discuss your needs!
Thank you for visiting our restaurant and we look forward to serving you!
 Catered events often include
Cocktail Parties

Vacation Celebration

Family and friends gatherings

School reunions

Traditional clambakes

Picnic BBQ / Home cooked BBQ

Formal and Traditional house party

Birthday parties

Family reunions

Rehearsal dinner

Box lunch that includes local beach drop off

Personal chef (when available)

Family style meals to go (based on a family of 4)
 Here are just a few suggestions taken from both The Captains Table fare and our traditional catered fare.  Please contact us if you don't see what you are looking for and we will do our best to accommodate your wishes.
---
Appetizers
---
Cape Cod Clam Chowder                                       

Lobster Bisque  

Homemade Soups

Salads –choose from a variety of traditional and specialty salads

Appetizers – choose from a variety of traditional and specialty appetizers

Raw Bar – choose from a list of only the freshest shellfish and seafood from Chatham Fish and Lobster

Captains table crab cakes with lobster cream sauce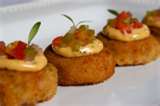 ---
Lunch Options
---
 

Deli Platters with all the sides you desire

A Variety of traditional and specialty salads to choose from

Picnic Lunch Box –

A variety of traditional and specialty sandwiches, subs or wraps
Captain's Table Rolls – Lobster, Tuna, Seafood, Chicken Cranberry Walnut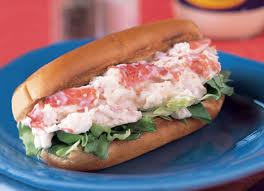 ---
Entrees
---
Cod, Salmon or shrimp broiled or baked stuffed, Prosciutto wrapped shrimp or scallops

Chicken Parmesan, Picatta, Cranberry, Florentine, Prosciutto Wrapped, Cordon Blu, Curry Spiced, Cajun Spiced and more

 Roast Tenderloin, Roast Sirloin, Roast Prime Rib, Roast Pork Loin, Roast leg of lamb, Roast Turkey served with various sauces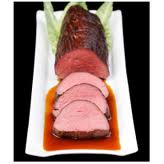 ---
Pastas
---
Assorted Raviolis, Pastas and sauce -vegetarian, seafood and meat

Cape Cod Clam Bake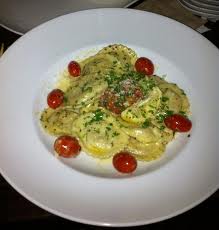 ---
 Side Dishes
---
A wide variety to choose from
---
 Homemade Desserts
---
Many to choose from like homemade apple pie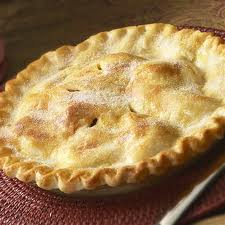 Contact us either through the web site or call 774-722-0746 or 508-945-1961
---
Pricing Information
 As stated in our opening statement we mainly deal with pick up or drop off catering which will make your catered event much more affordable. We can accommodate up to 34 people in our dinning room which is available in the spring and in the fall and we do have a room charge. We also have information about rental company's for everything needed to make your catered event exactly what you want. All prices given are for 15 or more persons and is subject to change depending on menu chosen and a drop off charge will be charged
Appetizer Catered Event $20 to $35 per person
Appetizer and Salad Catered Event $25 to $40 per person
One Entree with Veg and Starch Catered Event $40 to $60 per person
One Entree with Veg, Starch and Dessert Catered Event $45 to $65 per person
Appetizer One Entree with Veg and Starch Catered Event $50 to $75 per person
Appetizer One Entree with Veg, Starch and Dessert Catered Event $55 to $80 per person
Two Entree with Veg and Starch Catered Event $40 to $60 per person